Corkscrew Tool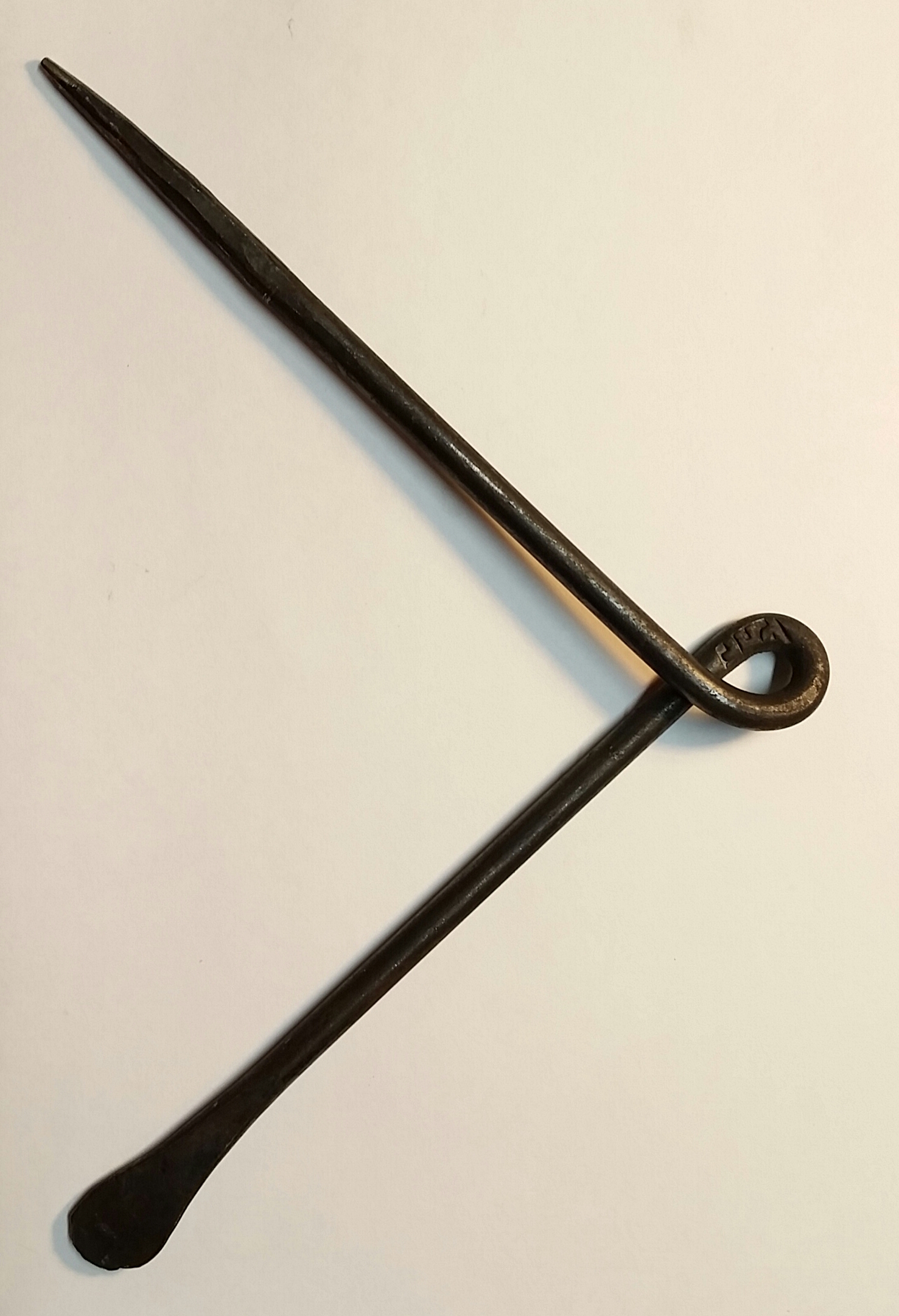 We originally built this tool specifically for opening and aligning corkscrews. It has turned out to be useful for many other prodding and prying jobs.
Start with 12" of 1/4" round mild steel
Round-taper one end down to about 1/8" over about an inch and a half
Flatten and flare the other end to about 1/32" at the edge
Bend 270 degrees in the middle, leaving a smallish loop
Super Quenching the flared end, while not vital is nice if you can.
I like to align the blade with the other leg. This is neither important nor useful, it just makes me feel good.